Make memories in Maasai Mara National park, because no matter where you are in the country, there is plenty of weekend adventure around every corner. Lucky for you, Silver Spark Africa limited has got a few professional guides for the top getaways from cities all over the country. Maasai Mara National Reserve is an area of preserved savannah wilderness in southwestern Kenya, along the Tanzanian border. Its animals include lions, cheetahs, elephants, zebras and hippos. Wildebeest traverse its plains during their annual migration. The landscape has grassy plains and rolling hills and is crossed by the Mara and Talek rivers.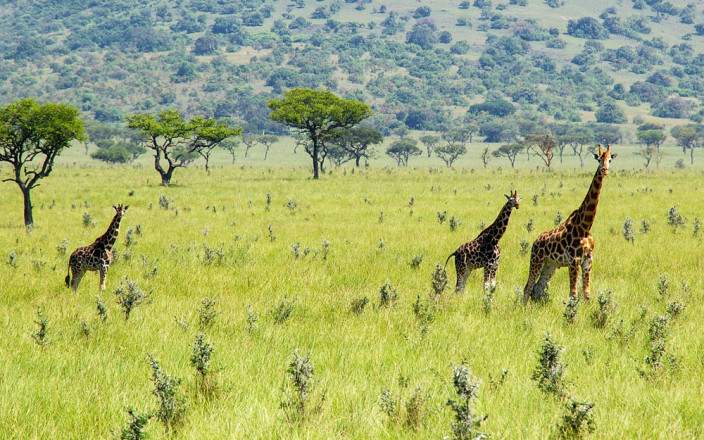 Why Maasai Mara National Park.
Maasai Mara national park is usually the most popular game viewing park. During the early hour's when the temperatures are low, when you visit the park you will have the opportunity to see all big five animals from Lion the king to other big cats like leopard roams the vast grasslands in search for their next meal, it may be an unsuspecting impala or even a small one like the warthog. Whatever the players, the spectacle of nature unfolding is always awe-inspiring.
How many days is an ideal for Maasai Mara National Park?
Masai Mara National Park is home to Africa's famous Big Five species and an abundance of other wildlife, including wildebeest, zebra, gazelle, antelope, ostrich, giraffe, cheetah hyena and many more. With all the animals in the park and the area size of the park,3-4 days will be just perfect for Maara Mara National Park Adventure. With as little as 500 USD per person, you can enjoy your two days Maasai Mara vacation. On this is a two-day safari with one night in Maasai Mara, Full accommodation. Spent on viewing the great predators and explore the parks amazingly high concentration of wild animals. On the plains are enormous herds of grazing animals plus the elusive Cheetah and leopard hiding amidst acacia boughs. During the stay, we also have an optional opportunity to visit a village of the Masai people to witness the singing and dancing that are part of their daily lives and sacred rituals. A glimpse into their homes and social structure is a poignant experience.