You will be picked up from the airport with the briefing, thereafter you will be driven north past the equator to the northern frontier district. Continue to the semi-arid Samburu National Reserve and check in to your lodge at 13.30 for Lunch at the lodge. There will be time to settle in before your evening Game adventure at  4.00 pm. At this time, set out for an afternoon game drive in the Reserve. Return to the lodge before dark at 7.30 pm. The dinner in the lodge.  Overnight: Elephant  Game Lodge.
Azure Mara Havens Hotel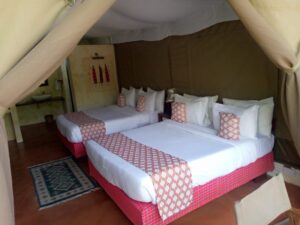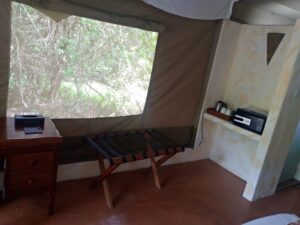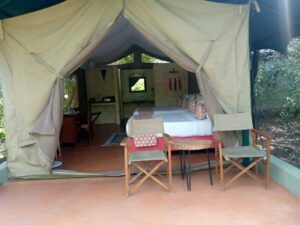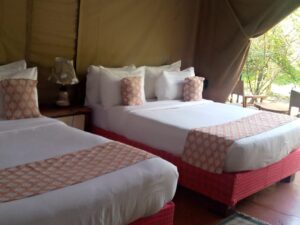 10 Days: Samburu GR, Aberdare N.P, Lake Nakuru N.P, Lake Naivasha, Masai Mara NR, Amboseli N.P.
Samburu National Reserve is situated approximately 350 km north of Nairobi.
Ewaso Nyiro River is the only water source in the dry season. It is also home to some of the biggest reptiles in the region.
Wildlife is surprisingly abundant for such a dry place and includes species such as Gerenuk, Dik-dik, Grant's and Thomson's gazelles, elephants, cheetah, leopard, and lion. There are several species, which are unique to this area including; Gravy's zebra, Beisa Oryx, Somali Ostrich, and reticulated giraffe.