Thompsons Falls is one of the great waterfalls within the Laikipia region. On your left, just a few kilometres is the great Aberdare National Park which covers an area of 766 square kilometres and forms part of the Aberdare Mountain Range. Wildlife present in the protected area includes lion, leopard, elephant, East African wild dog, giant forest hog, bushbuck, mountain reedbuck, waterbuck, Cape buffalo, suni, side-striped jackal, eland, duiker, olive baboon, black and white colobus monkey, and sykes monkey. Rarer sightings include those of the African golden cat and the bongo. Species such as the common eland, serval live in the higher moorlands.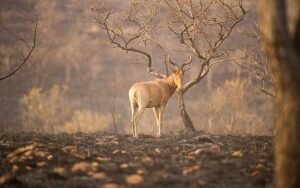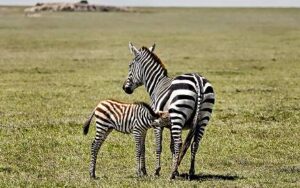 Pride Inn Mara Lodge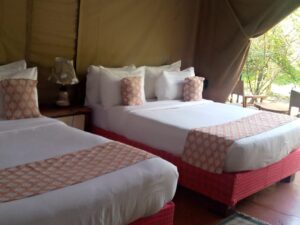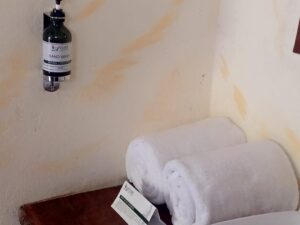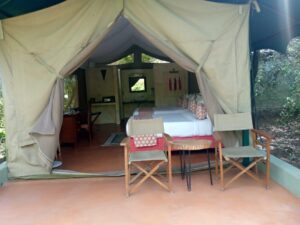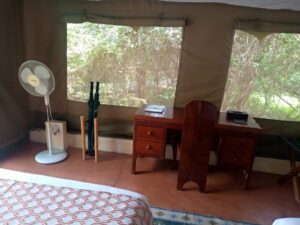 10-Days Thompsons Falls, Lake Nakuru, Crescent Island, Maasai Mara.