Visit Africa~Kenya most beautiful park with big five animals. You will have 8 days and 7 night for the safaris, accommodation and meals are included in the itinerary. This is usually the most popular game viewing time. During the early hours' temperatures are low, thus providing a favourable atmosphere both for the game and the viewer. Lion, Cheetah and Leopard roam the vast grasslands in search for their next meal, it may be an unsuspecting impala or even a small one like the warthog whatever the players, the spectacle of nature unfolding is always awe-inspiring!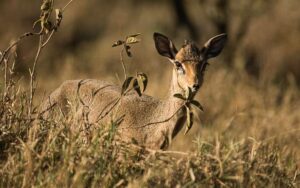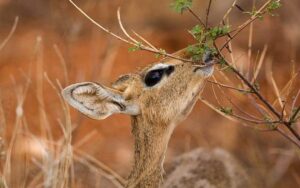 Pride Inn Mara Lodge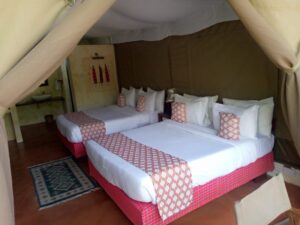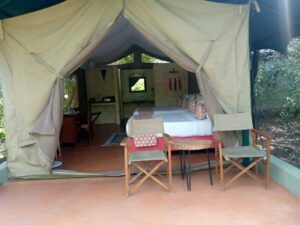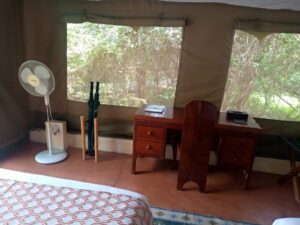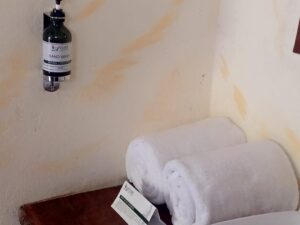 8-Days Hell's Gate Adventure Samburu, lake Nakuru, Crescent island, Maasai Mara.