Difficulty:
Easy
The trip is easy and suitable for everyone, including children and older people. It does not require any skills in mountain climbing or traversing difficult terrain.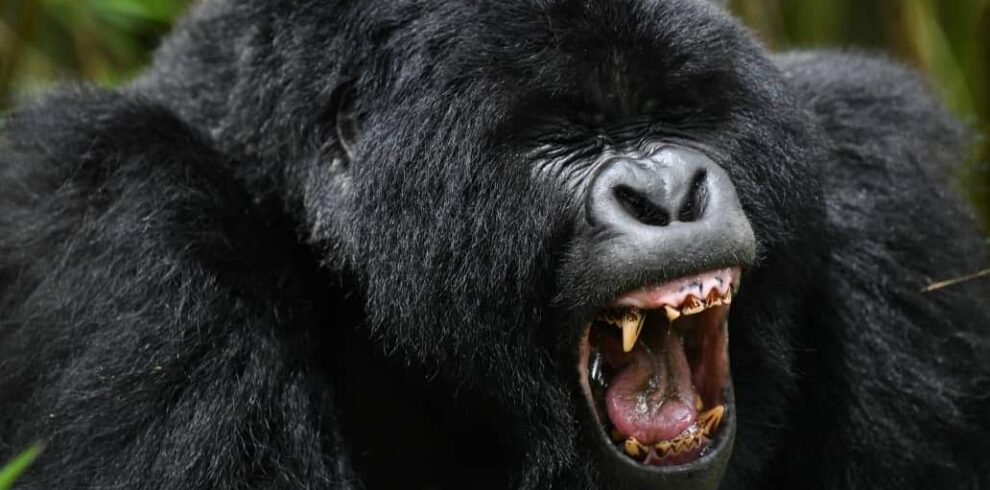 Accommodation as detailed in the itinerary, AMREF (Travel insurance) Flying doctors services in East Africa. (In case of emergency) All meals noted in the itinerary....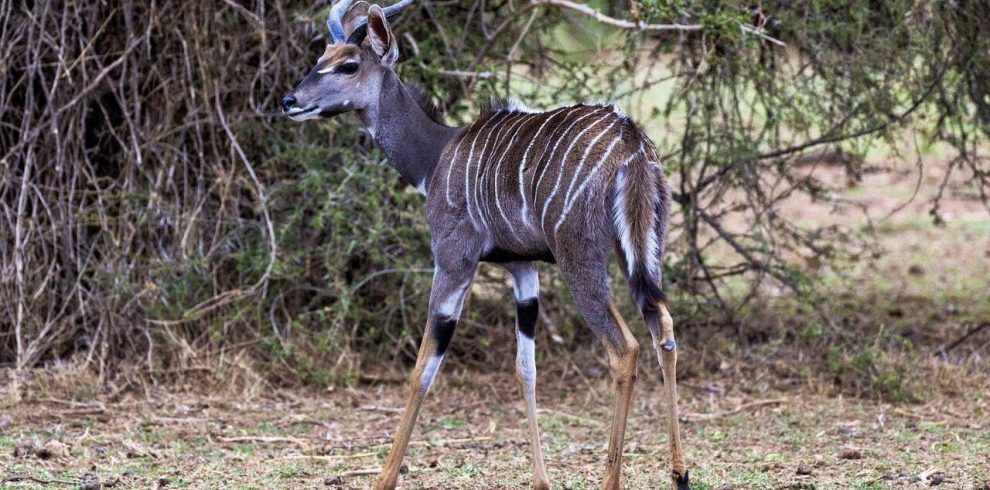 After breakfast, we depart for Amboseli via Kajindo in the morning and drive south through Masai country to the plains below Mt. Kilimanjaro where Amboseli...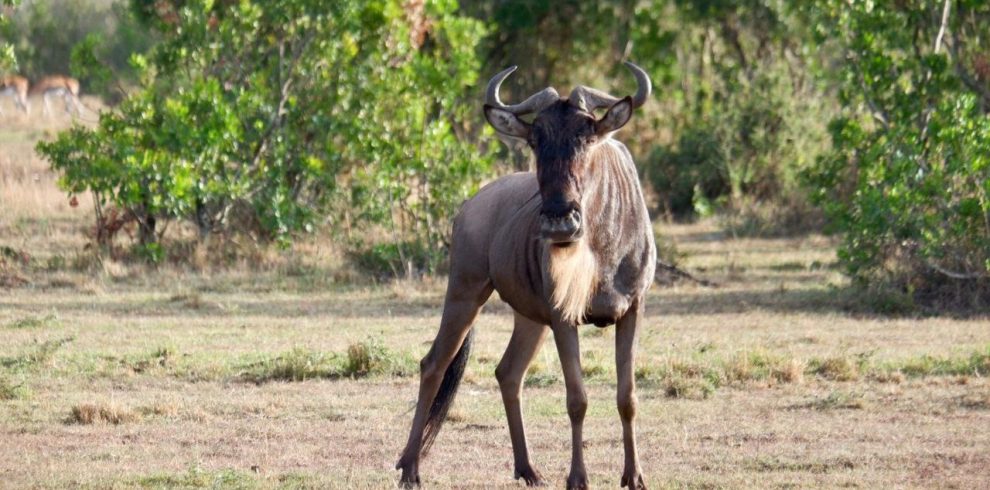 Silver Spark Africa Safaris driver will transport you to one of the most unique safaris in Africa under Masai Mara National Reserve! You can't get...